Leadership
Your Performance Team
Valence is led by a team of industry powerhouses in special processing, with decades of exceptional surface technology expertise. Their goal is simple – to provide every customer around the world with best-in-class quality, delivery, and value.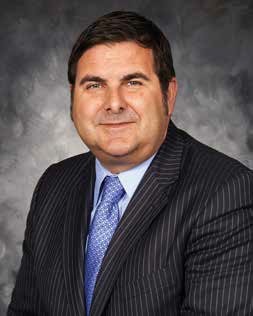 Chris Celtruda
Chief Executive Officer
Former CEO and Member of Board of Directors at Kellstrom Defense 
Other Experience: President of Industrial Products at Gardner Denver.; Vice-President of Aerospace at CIRCOR International; and Director of Aerospace Controls and Engine Systems at Honeywell Aerospace
Member Board of Directors of the Southern California Aerospace Club, GEOST, and Heinz Engineering LLC
An accomplished executive leader with over 30 years of experience driving strategic business growth with full P&L ownership for technology-intensive business units of up to $1.25 Billion in annual sales.
Expertise: Executive Team Development, Organic Business Growth, Business Execution, Merger, Acquisition and Integration, Change Management, Global Business Customer Relationship Management, Lean Manufacturing / Operations Transformation.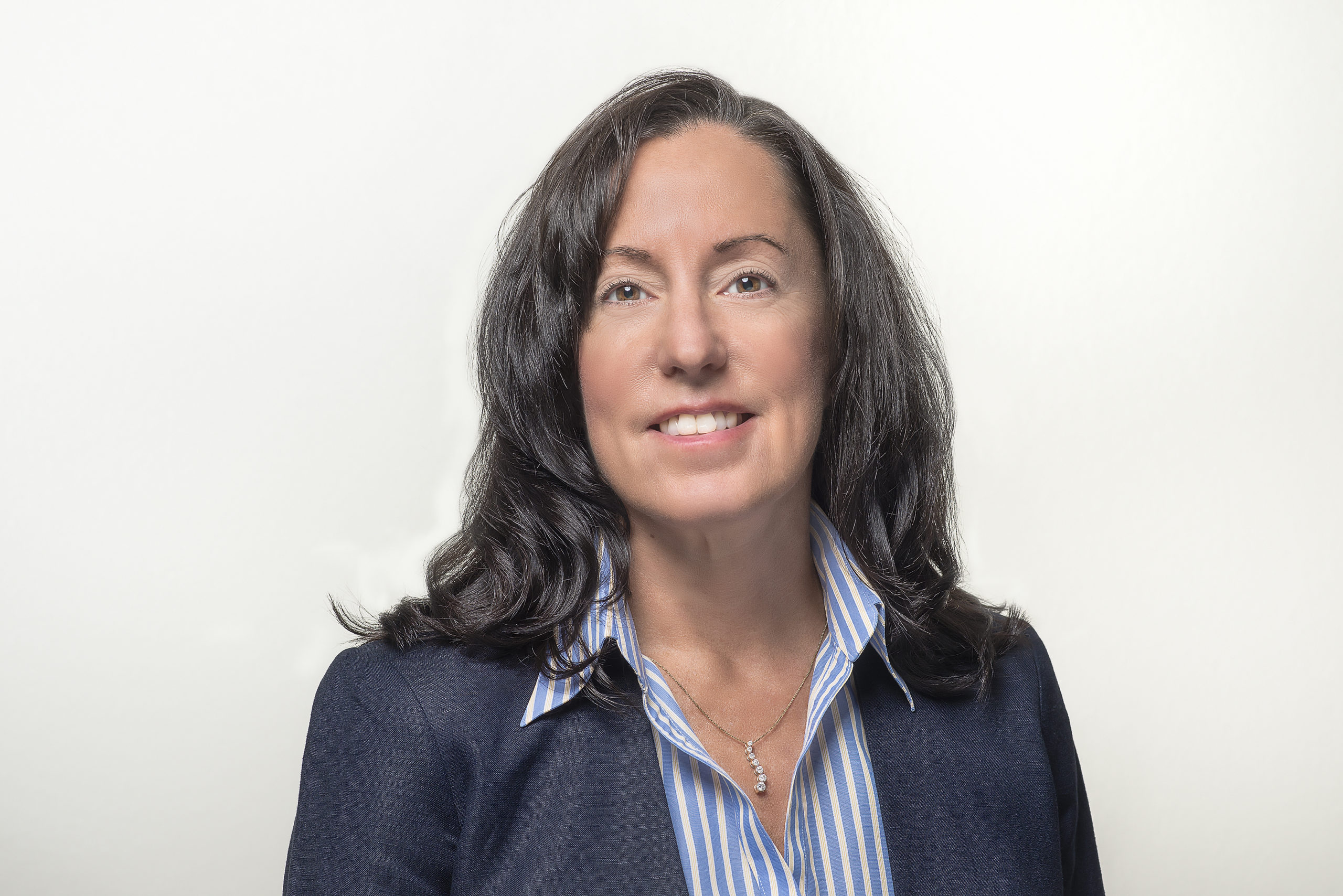 Michele Starrs
President and Chief Operating Officer
9 years of aerospace manufacturing experience including forging, machining, and processing
Former Vice President of PCC Fluid Fittings
Other Experience: General Motors, Ford Motor Company, and Coca Cola Enterprises
Expertise: operations and supply chain management, lean manufacturing, and continuous improvement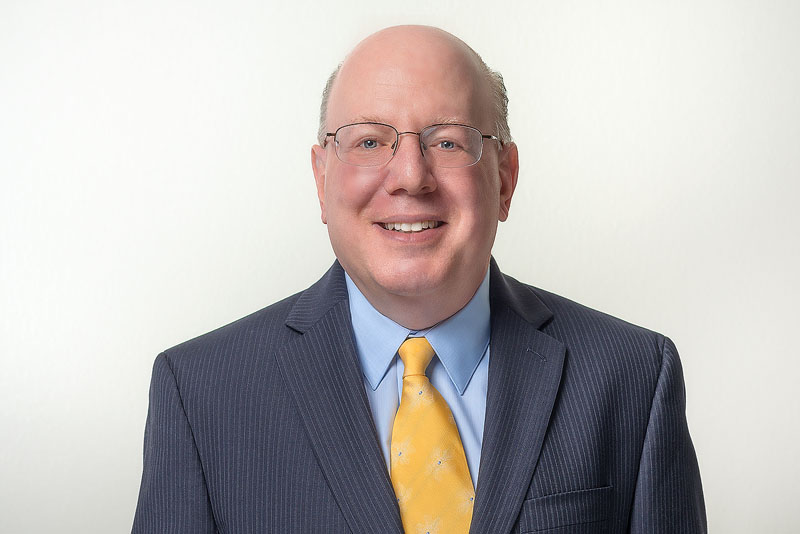 Donald Weinstein
Chief Financial Officer
More than 32 years of executive leadership in multiple industries
Former Chief Financial Officer at BHI Energy
Other Experience: CFO and operations executive for multiple private equity and public companies
Expertise: growing organizations, M&A, turn arounds, accounting, finance, tax, IT, domestic, and international economics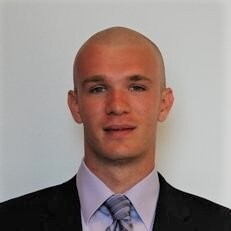 Tudor Lupea
Executive Vice President Corporate Development
10 years of M&A and corporate development experience in the aerospace industry
Former Corporate Development and Strategy of PCC, Precision Castparts 
Other Experience: Corporate Development at Noranco, M&A at MNP
Expertise: M&A, strategy and business development, financial analysis, and modeling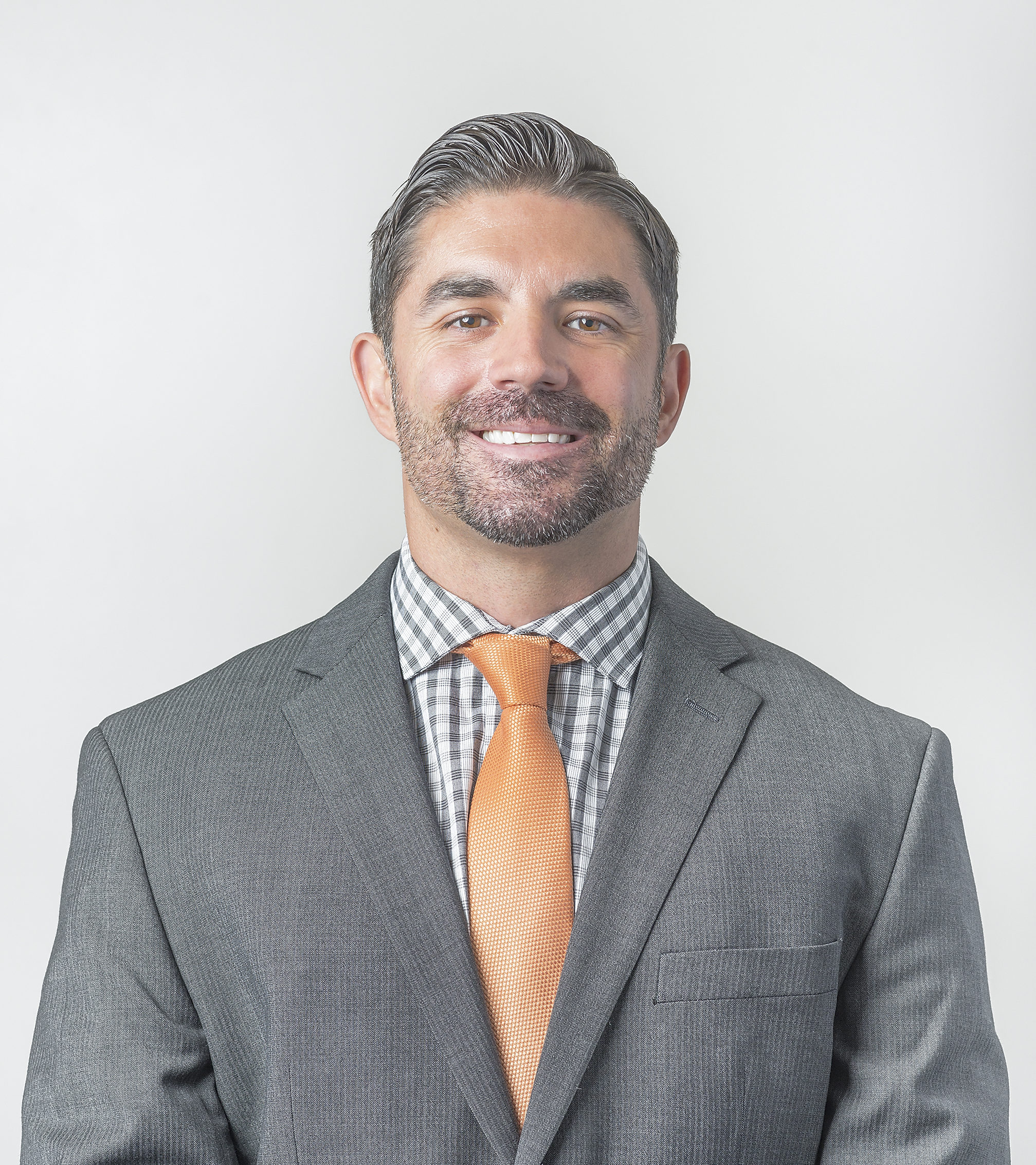 Chris Grapsas
Vice President Sales and Marketing
15 years of engineering, design, and business development experience in the aerospace, power generation, and oil & gas sectors
Former Head of Business Development for Hixson Metal Finishing
Other Experience: Calnetix Technologies and Dresser-Rand Company (Siemens)
Expertise: technical international sales and marketing, sales process implementation, executive leadership and system deployment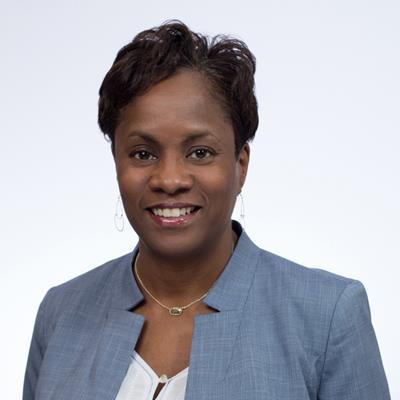 Simone Murphy-Fickenworth
Vice President Quality Assurance and Compliance
18 years of quality and compliance experience in the aerospace industry
Other experience: Quality Manager- Chrome Plus
Expertise: continuous improvement, aerospace, quality assurance, and quality systems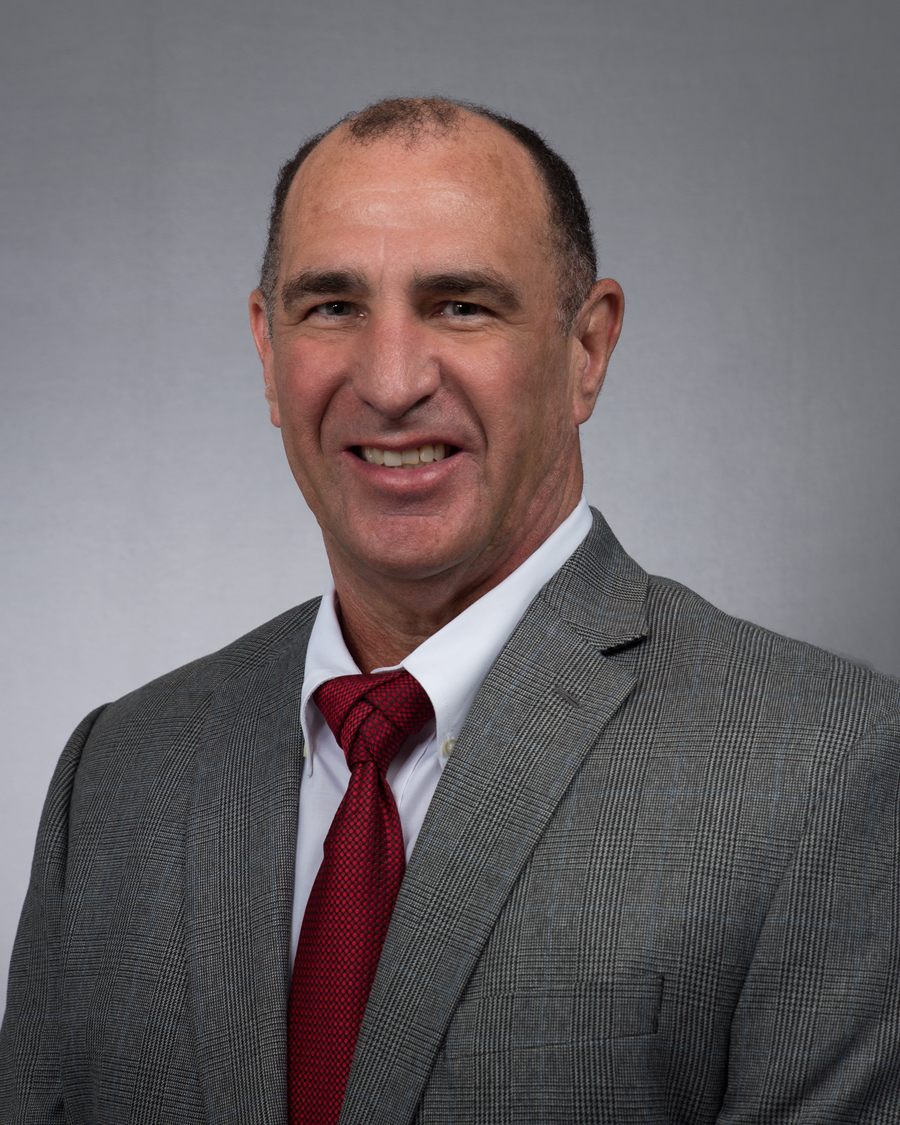 Steve Cooper
Vice President Information Systems
Over 25 years of experience in oil and gas, manufacturing automation & software industries
Other experience: IT Director for Honeywell International, other roles in Operations, Information Technology, Quality, & Marketing

Expertise: certified Six Sigma Black Belt, led global organizations and directives