Join The Team
At Valence, our team consists of reliable, professional and technical employees with a wealth of industry knowledge and an exceptional reputation for quality performance. We are committed to a culture of accountability, teamwork, and collaboration to best meet our customers' special process requirements and to better serve the market.
Equal employment opportunity is a fundamental principle at Valence, where employment is based on the personal capabilities and qualifications of the individual.
Learn more information about our positions on the Job Board. Candidates can apply directly by creating a profile, uploading a resume or apply quickly by using LinkedIn.  For questions email us at Jobs@ValenceST.com.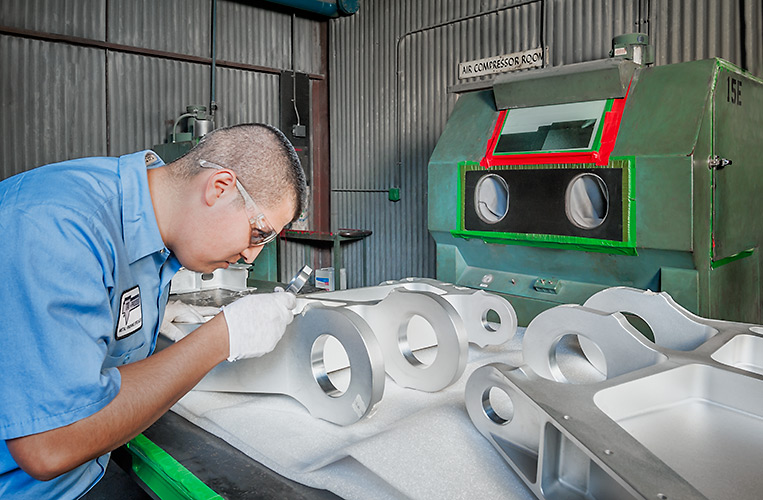 Photo credit: Engbers & Hernholm Photography