415 Airport Rd
Eastman, GA 31023
Valence Eastman, founded in 2005 as Dynamic Paint Solutions, has developed into the leading aerospace finishing company in the Southeast servicing commercial and business aviation markets as well as leading defense and space customers. Valence Eastman has grown through its focus on delivering the highest level of quality and service coupled with strategic investments in the most comprehensive offering in the region. Today, Valence Eastman offers a full range of NDT, shot peen, chemical process, and paint services out of its state of the art 140,000 square foot facility.
Valence Eastman is unique in its ability to processes high volume small parts, close tolerance JSF parts with intricate masking, as well as titanium helicopter blade components and complex components for Space X and United Launch Alliance. Valence Eastman has recently added titanium clean, sol gel, and adhesive bond primer capability up to 24' and has installed a brand new 8' phosphoric anodize line.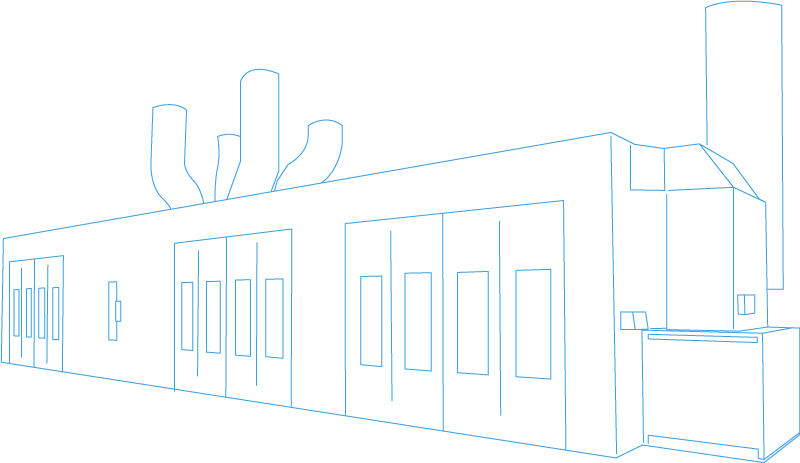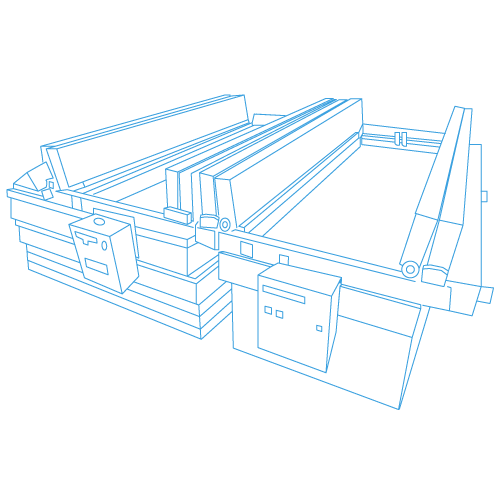 NDT
Eddy Current
Hardness/Conductivity
Magnetic Particle
Penetrant
Painting / Coatings
Bond Primer
Dry Lube
Fuel Tank Coating
Primer
Topcoat
Sol Gel
Additional Services
Abrasive Blast
Part Mark
Shot Peen
Chemical Processing Aluminum
Anodize – Boric Sulfuric
Anodize Phosphoric (PAA)
Anodize – Type I Chromic
Anodize – Type II Sulfuric
Chemical Film – Type 1 (Chromicoat L25)
Chemical Film – Type 1 (Alodine 1132)
Chemical Film – Type 2 (Chemeon TCPHF)
Chemical Processing Hard Metals
Passivation Type I, II, III
Passivation Type VI
Titanium Etch (Pickle)
Leave your contact information, and we'll reach out to you.
Customer Portal
To access your customer portal account, login using the button below.