1520 80th St. Southwest, A
Everett, WA 98203
Valence Everett, founded in 1981 as Blue Streak Finishers, is a full-service aerospace finishing company serving the dynamic Pacific Northwest industry.  Valence Everett is a leader in large part processing with 30-foot capability for NDT, shot peen, chemical processing, and painting.   The Company operates out of 50,000 square feet in 2 facilities in close proximity to Boeing and many of the world's leading aerospace manufacturers.  Valence Everett has earned NADCAP merit status and the trust of its customers due to its responsive service, industry leading lead times and stellar quality rating. 
Valence Everett continues to invest in new technology and capacity and has added a brand new sulfuric and hard anodize line and a hard metal processing line including titanium etch and passivate.  Furthermore, we have built a new state of the art shot peen facility with an automated high volume pass through machine with 30-foot part envelope and multiple shot peen cabinets.  Valence Everett now offers a full suite of services for most material types up to 30 feet in length and services major primes such as Boeing, Gulfstream, Cessna, United Technologies, and more.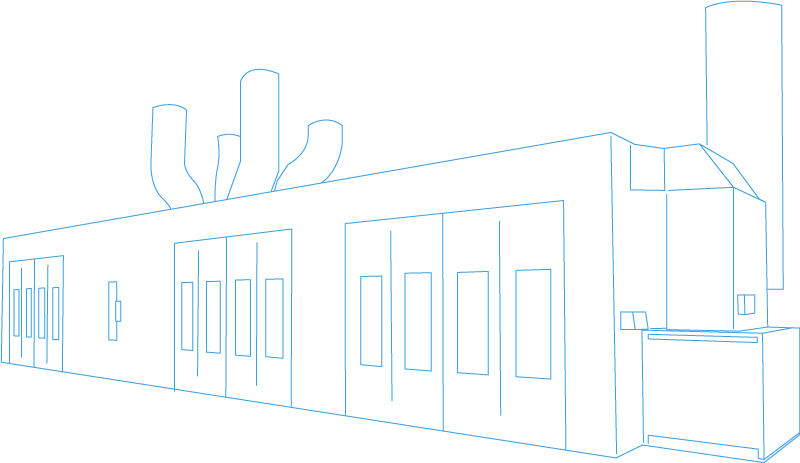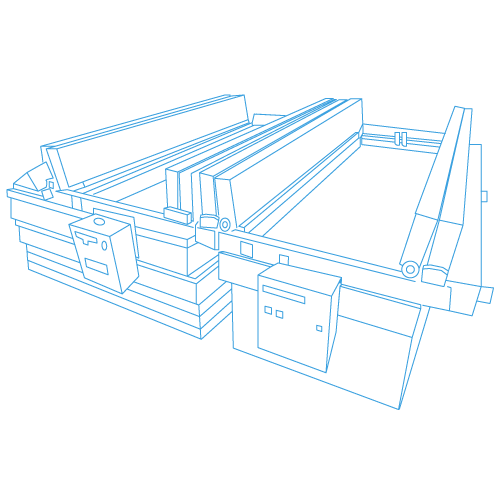 NDT
Hardness/Conductivity
Penetrant
Painting / Coatings
Bond Primer
Dry Lube
Fuel Tank Coating
Primer
Topcoat
Sol Gel
Additional Services
Abrasive Blast
Glass Bead
Part Mark
Shot Peen
Chemical Processing Aluminum
Anodize – Boric Sulfuric
Anodize – Type II Sulfuric
Anodize – Type III Hard Coat
Chemical Film – Type 1 (Alodine 600)
Chemical Processing Hard Metals
Passivation Type II
Passivation Type VI
Leave your contact information, and we'll reach out to you.
Customer Portal
To access your ProFlow account, login using the button below.