2900 E Hwy 10
Grove, OK 74344-4119
Valence Grove, founded in 1988 as Pride Plating, has established itself as the leader for mission critical, high value parts and is the leading processor for the F-35 program, the world's most advanced 5th generation multi-role fighter.  Valence has grown from a small facility supporting the F-16, to a 140,000 square foot facility servicing parts up to 24 feet in length for major commercial aviation including all Boeing programs, business aviation OEMs such as Gulfstream, Honda Jet, and Bell Helicopter, and defense programs including the F-35, F-22, F-16, F-18, C-130 and many more. 
Valence Grove is NADCAP and AS9100 certified and provides full service finishing capabilities for aluminum, titanium, and steel components.  Valence Grove is differentiated by its unique approvals including Lockheed fracture critical and Inconel etch and its multiple processing lines.  Valence Grove recently expanded its state of the art 24 ft L by 6 ft W and 8 ft deep line to include type iii anodize and boric anodize, increasing its  capacity for processing large structural components and high volume orders.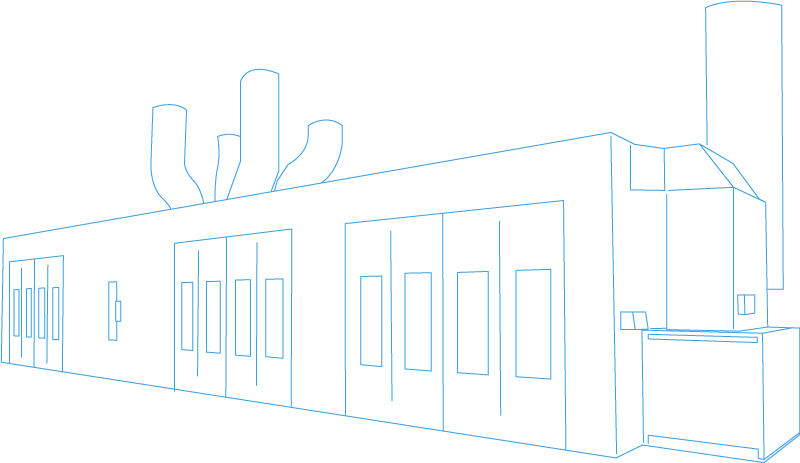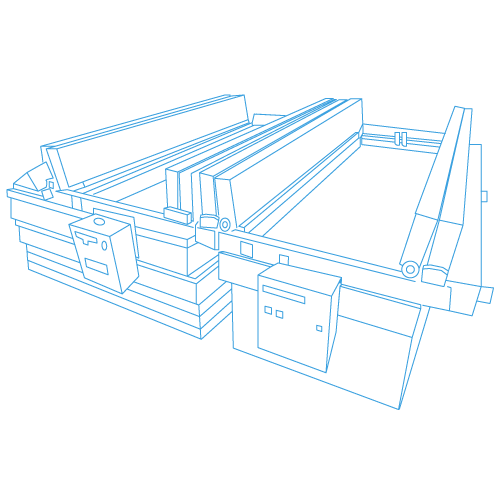 NDT
Hardness/Conductivity
Penetrant
Painting / Coatings
Bond Primer
Dry Lube
Fuel Tank Coating
Primer
Topcoat
Sol Gel
Additional Services
Glass Bead
Part Mark
Shot Peen
Chemical Processing Aluminum
Anodize – Boric Sulfuric
Anodize – Type I Chromic
Anodize – Type II Sulfuric
Anodize – Type III Hard Coat
Chemical Film – Type 1 (Alodine 1200S)
Chemical Film – Type 2 (Alodine 1500)
Chemical Processing Hard Metals
Inconel Etch
Passivation Type II, VI, VII, VIII
Phosphate Fluoride
Titanium Etch (Pickle)
Leave your contact information, and we'll reach out to you.
Customer Portal
To access your ProFlow account, login using the button below.