7061 Patterson Dr
Garden Grove, CA 92841
Valence Garden Grove, founded in 1987 as Coastline Metal Finishing, is considered the leading finishing company for precision components for the commercial aviation, defense, and space industries.  Valence Garden Grove has earned the trust of the most advanced and exacting satellite, space, UAV, and defense companies due to its unparalleled technical expertise and unrelenting focus on quality and customer service.  Valence Garden Grove maintains merit NADCAP status and provides chemical processing including cleaning, type ii and iii anodize, and chemfilm and plating including matte and bright silver, gold, electroless nickel, copper, tin, selective plating and more.
Valence Garden Grove has distinguished itself as the worldwide leader in satellite waveguides, close tolerance UAV parts, and other aerospace components requiring quick turnaround times and the highest quality standards.  We have recently doubled capacity with the addition of a second shift and we have added new capabilities such as laser part marking and new approvals for Northrop and Space X.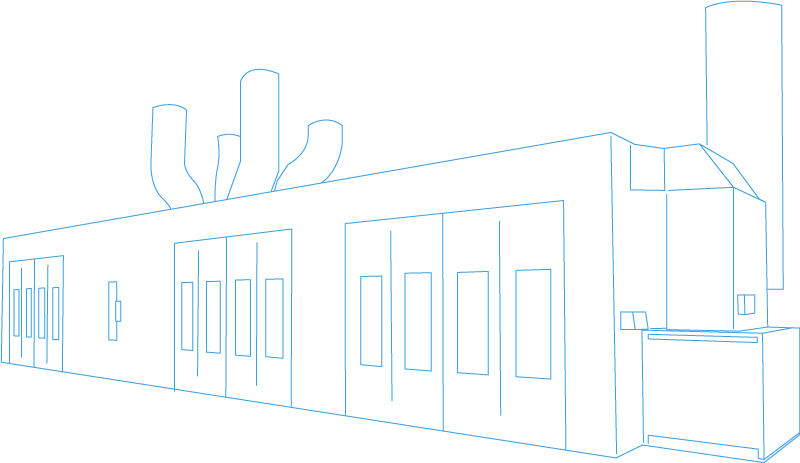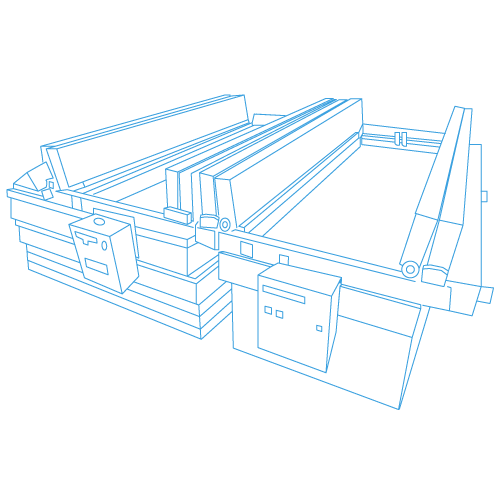 Plating
Copper Plate
Electroless Ni- Hi Phos
Electroless Ni- Low phos
Electroless Ni- Mid phos
Gold Immersion
Gold Plate – Grade A Type lll
Gold Plate – Grade C, Type II
Gold Plate – Grade D, Type I, Type II
Gold Strike
Nickel Plate – Bright /Semi Bright
Nickel Plate – Semi Bright
Nickel Sulfamate
Silver Plate – Semi Bright
Sliver Plate – Matte
Tin Plate
Tin/Lead Plate (60/40)
Tin/Lead Plate (90/10-95/5)
NDT
Abrasive Blast
Glass Bead
Laser Part Mark
Stress Relieve Bake
Ultra Sonic Cleaning
Chemical Processing Aluminum
Aluminum Etch (Pickle)
Anodize – Type II Sulfuric
Anodize – Type III Hard Coat
Chemical Film – Type 1 (Iridite 14-2)
Chemical Film – Type 1 (Alodine 1500)
Chemical Film – Type 1 (Alodine 600)
Chemical Film – Type 2 RoHS Compliant
Chromate Treatment
Chemical Processing Hard Metals
Passivation type ll
Passivation type ll, Vl, Vll, Vlll
Titanium Etch (Pickle)
Leave your contact information, and we'll reach out to you.