Valence – Los Angeles, CA

Gardena Facility
128 West 154th Street
Gardena, CA 90248
Valence Los Angeles - Gardena Facility
Carson Facility
417W. 164th Street
Gardena, CA 90248
Valence Los Angeles - Carson Facility
Paramount Facility
7721 Jefferson Street
Paramount, CA 90723
Valence Los Angeles - Paramount Facility
Coast Plating, Inc., founded in 1965, is one of the oldest and most venerable aerospace finishing companies in North America.  Since its inception, Coast Plating, now Valence Los Angeles, has been involved in virtually every major aerospace and defense program and has expanded its business to support international customers such as Airbus, Bombardier and global programs including the F-35 and major space programs including SpaceX's Falcon 9 and the ULA's SLS program. 
Valence Los Angeles has established itself as a leading aerospace finishing company due to its extensive approval base, comprehensive service offering, and capability to finish parts up to 30 feet in length.  Valence Los Angeles proudly serves the commercial aerospace, business aviation, defense and space industries out of its 100,000 square foot facilities.  Valence Los Angeles recently completed a major renovation and has added large part titanium processing including sol gel, titanium etch (pickle), and abrasive blast capability for parts up to 27 feet in length.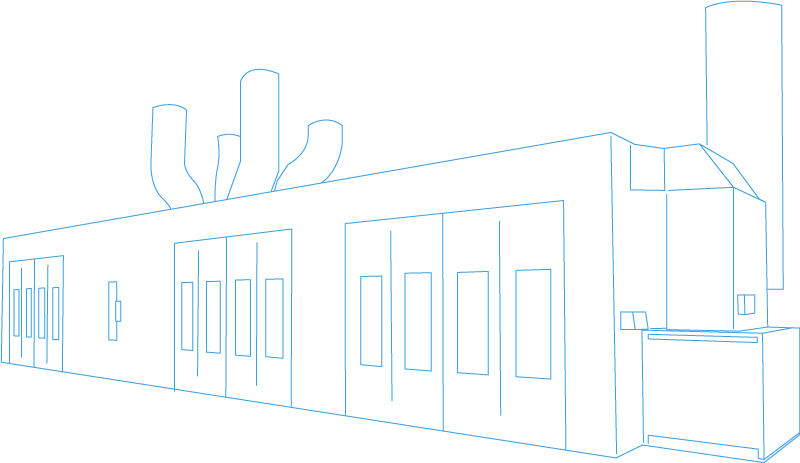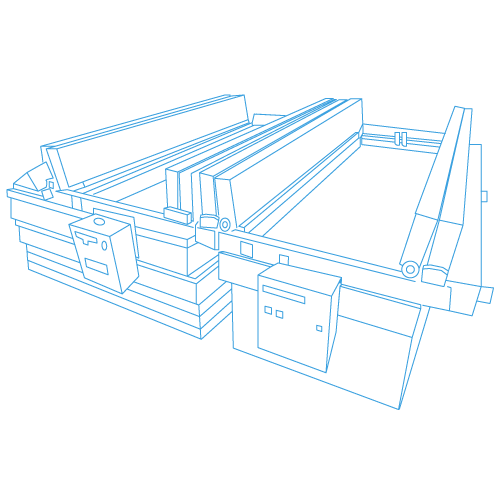 NDT
Hardness / Conductivity
Penetrant
Painting / Coatings
Bond Primer
Dry Lube
Fuel Tank Coating
Primer
Topcoat
Sol Gel
Additional Services
Abrasive Blast
Glass Bead
Plastic Media
Part Mark
Chemical Processing Aluminum
Anodize – Boric Sulfuric
Anodize – Tartaric Sulfuric
Anodize – Type I Chromic
Anodize – Type II Sulfuric
Anodize – Type III Hard Coat
Chemical Film – Type 1 (Alodine 1200S)
Chemical Film – Type 1 (Alodine 1500)
Chemical Processing Hard Metals
Passivation Type II
Passivation Type VI
Phosphate Fluoride
Titanium Etch (Pickle)
Leave your contact information, and we'll reach out to you.
Customer Portal
To access your ProFlow account, login using the button below.