3939 W. 29th St. South, Wichita, KS 67217
Valence Wichita, founded in 1991 as Chrome Plus International, is considered a world leader in aerospace finishing and is valued by its global customers due to its industry leading capabilities and approvals covering the global aerospace market.  Valence Wichita currently offers full NDT, shot peen, chemical processing, plating, grinding and honing, paint services and inventory management from its state of the art 100,000 square foot facility. 
Valence Wichita maintains over 800 approvals and serves the leading commercial and business aviation OEM's such as Boeing, Bombardier and Cessna and is one of the world's largest processors of Airbus parts.  Valence Wichita sets itself apart due to its multiple process lines, its emphasis and investment in continuous improvement, and its vast technical expertise.  With its 225 dedicated and experienced employees, Valence Wichita sets the standard for service, turn-around times and quality at competitive pricing.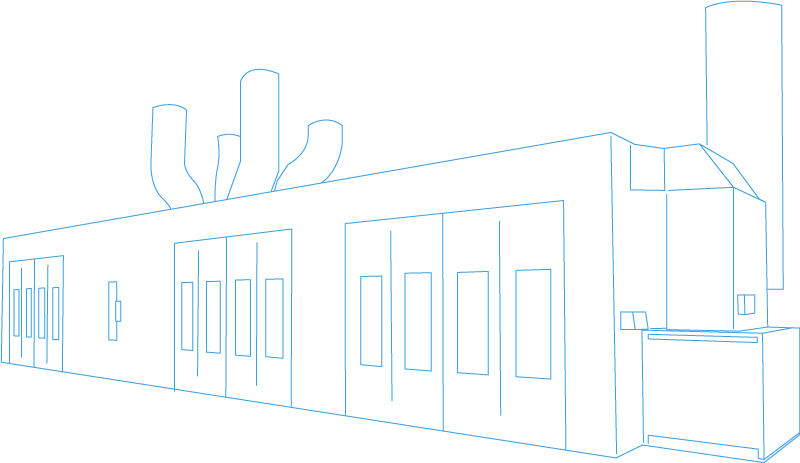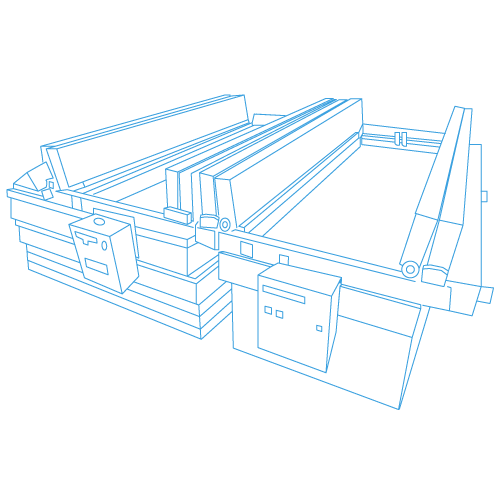 Plating
Cadmium Types I, II, III
Electroless Ni-Mid
Electroless Ni-Hi Phos
Hard Chrome
Hard Chrome
TiCad
NDT
Hardness/Conductivity
Magnetic Particle Big
Penetrant
Additional Services
Abrasive Blast
Glass Bead
Part Mark
Shot Peen
Chemical Processing Aluminum
Anodize – Boric Sulfuric
Anodize – Tartaric Sulfuric
Anodize – Type I Chromic
Anodize – Type II Sulfuric
Anodize – Type III Hard Coat
Chemical Film – Type 1 (Alodine 1600)
Chemical Processing Hard Metals
Nital Etch
Passivation
Phosphate Fluoride
Titanium Etch (Pickle)
Zinc Phosphate
Painting / Coatings
Bond Primer
Dry Lube
Fuel Tank Coating
Primer
Sol Gel
Topcoat
Zinc Spray
Leave your contact information, and we'll reach out to you.
Customer Portal
To access your ProFlow account, login using the button below.